Established in the Many year, we, "Mega Pumps", are an established manufacturer and supplier of a wide range of Submersible Pump. In this product range, we offer Domestic Submersible Pump,Submersible Monoset Monoblock Pump, Openwell Pump, Three Phase Motor, Monoset Single Phase Motor etc.

The different types of pumps offered by us are reckoned in the market for longer service life, easy installation, low maintenance & noise levels and energy efficiency. Owing to the quality of the pumps offered by us, these find extensive usage in different industrial sectors. To cater to the variegated demands of clients, we manufacture and supply these pumps in varied capacities, sizes and technical specifications.

Under the leadership of our skilled and experienced CEO, Mr. Sachin Patel, Mr. Pankaj Patel, the firm has been leaded to greater heights of success. His understanding of the market, ability to make commendable managerial decisions, has made our journey smoother and easy.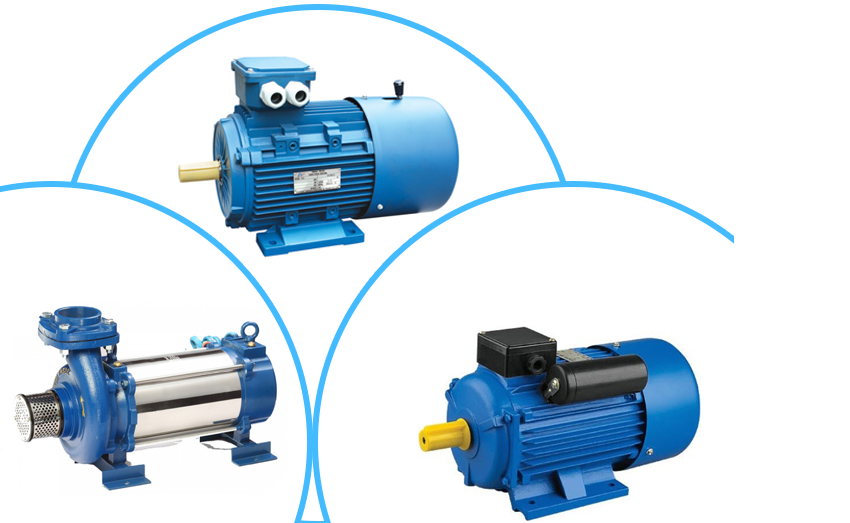 Research & Development
The well developed R & D facilities have well supported the production initiatives of the company and have been one of the main reasons behind the success achieved by the organization...
Quality Assurance
Quality assurance is the mandate set of standard operating procedures for quality (SOP-Q) practiced across Mega Pumps, this allows us to produce the product that performs the...
Why Us?
Some of standard factors that have helped 'Mega Pumps' in garnering repetitive orders from global clients include: Making products available at market leading prices
Mega Pumps
Manufacturer and Supplier :Submersible Monoset, Three Phase Motor, Monoset Single Phase Motor,
Get started